While technological advances are driving change, consumers better understand sustainability in the context of value.
Refillable packaging
Companies will enable consumer responsibility through monitoring and positive feedback, e.g. with refillable packaging.
Carbon labelling

Brands will choose packaging material based on emissions impact and will focus on carbon labelling.
In Spain, for example, 59% of consumers say that labelling showing CO2 emissions would encourage them to buy a product or service.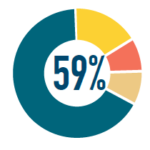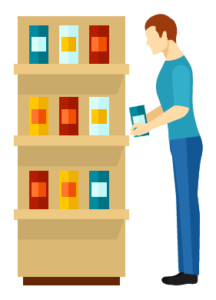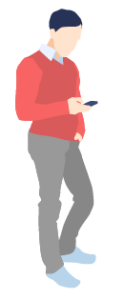 Apps and tools
Consumers will look for apps and tools that allow them to measure their environmental impact and change their behaviour.
They will require a clear rating system indicated on packaging that shows environmental responsibility and provides clear metrics for comparing products.
Brands will need to be proactive in pointing to comparable and understandable measures for the consumer (such as carbon footprint).
Connected packaging
It should go beyond printed information, communicating commitment with connected packaging, e.g. using QR codes to trace environmental footprints.
Ethics
Consumers will expect packaging claims to cover all aspects of the packaging and the product.
For example, it should not be said that a package is "100% plastic-free" if it contains any part that is plastic-free, no matter how small.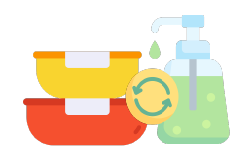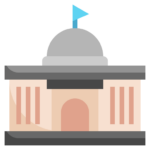 Governments
Governments shall ensure that recycling actions are encouraged.
In some countries the user already has to pay a deposit for each plastic bottle; if the bottle is returned in good condition, the money is refunded.
Varpe is committed to sustainability and respect for the environment by implementing the UNE-EN ISO 9001 and UNE EN-ISO ISO14001 quality and environmental standards.

Our equipment is designed to enable consumer product manufacturers to achieve the highest consumer standards in terms of control and inspection.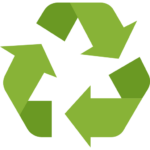 At Varpe we take care of the environment throughout the entire life cycle of our equipment, from components and raw materials to the collection of components for recycling.
Source: Mintel, What the 2022 consumer trends mean for packaging